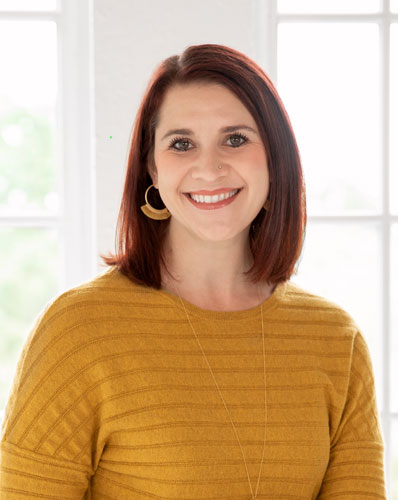 Sarah Baldassaro, MD
Affiliations
Menorah Medical Center
Credentials and Education
Obstetrics and Gynecology – Board Certified
Banner Good Samaritan Hospital, Residency (2014)
University of Kansas School of Medicine, Graduate Degree (2010)
Kansas State University, Undergraduate Degree (2006)
Languages
English
Biography
Sarah Baldassaro, MD, is a board-certified physician specialized in obstetrics and gynecology with Town Plaza Women's Health. She is affiliated with Menorah Medical Center.
Dr. Baldassaro has experience treating female patients in every stage of life. She has a special interest in pregnancy and labor and delivery, and previously led a team of doctors as the medical director of a large Labor and Delivery unit. She also has interest in evaluation and management of gynecology concerns throughout the lifespan of her patients.
Dr. Baldassaro earned her medical degree from the University of Kansas School of Medicine and completed the OB/GYN Residency Program at the Banner Good Samaritan Hospital. Dr. Baldassaro is a fellow of the American College of Obstetrics and Gynecology, serving as the current Kansas Section Vice Chair. She also holds active memberships with the Society for Academic Specialists in General Obstetrics and Gynecology and the Kansas City Gynecological Society.

Care Philosophy
I thoroughly enjoy what I do and feel so lucky to have a job that I love! I work hard to treat every patient as an individual. I want to be a part of the medical decision making and management that each woman undergoes throughout their lives regarding obstetrics and gynecology care. It is exciting and fulfilling to me to help women build their families, but also to be there to give medical advice and guidance to women outside of obstetric health. I am so honored to be a partner in your medical care!